I'm a twenty-something technologist trying to do some good. I think a lot about a lot of things and try not to think at all at times. My expertise lies in extracting value from messy data, developing software to drive automation and researching things for no good reason.
Before being enamored by technology, I'd aspired to be a full-time writer. I continue to write on my blog and Instagram.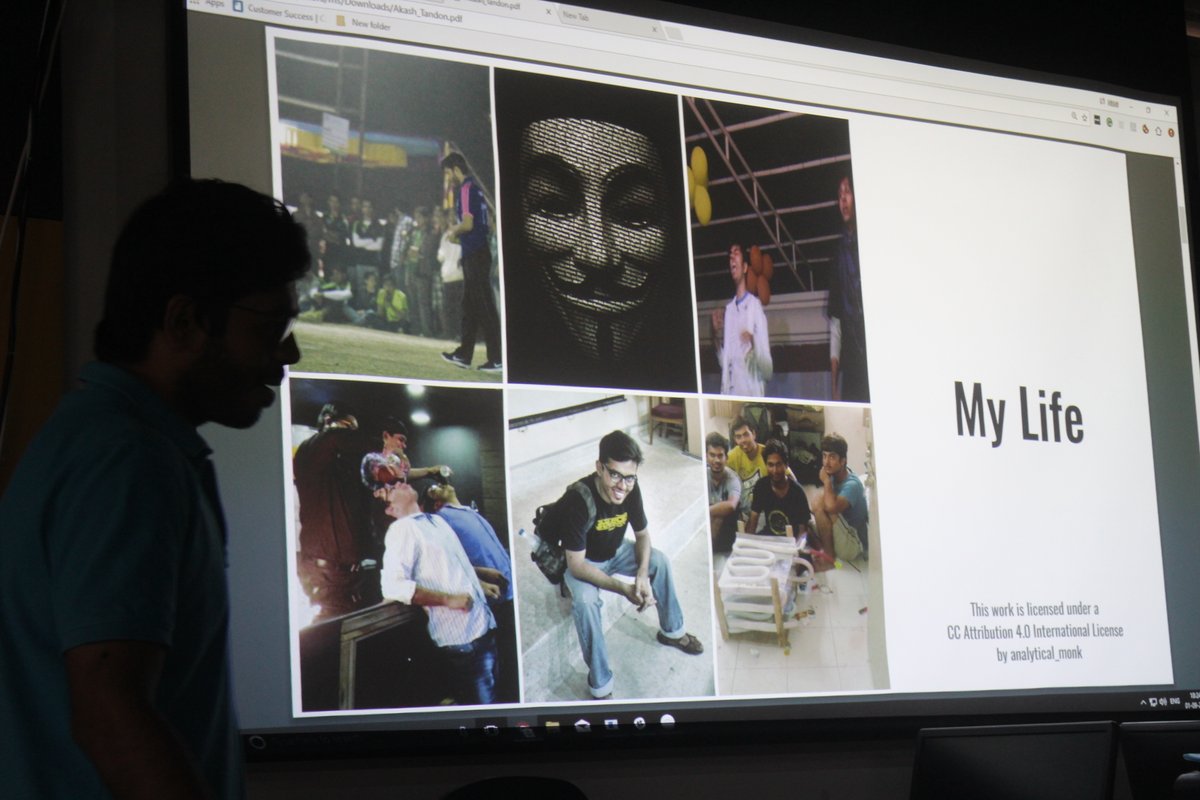 I'm on the lookout for opportunities to implement useful vertical AI projects and build a sustainable business. To that end, I will join Entrepreneur First Bangalore's second cohort of 2020. Another opportunity that I'm on the lookout for is to go on a trek or a bagpacking trip.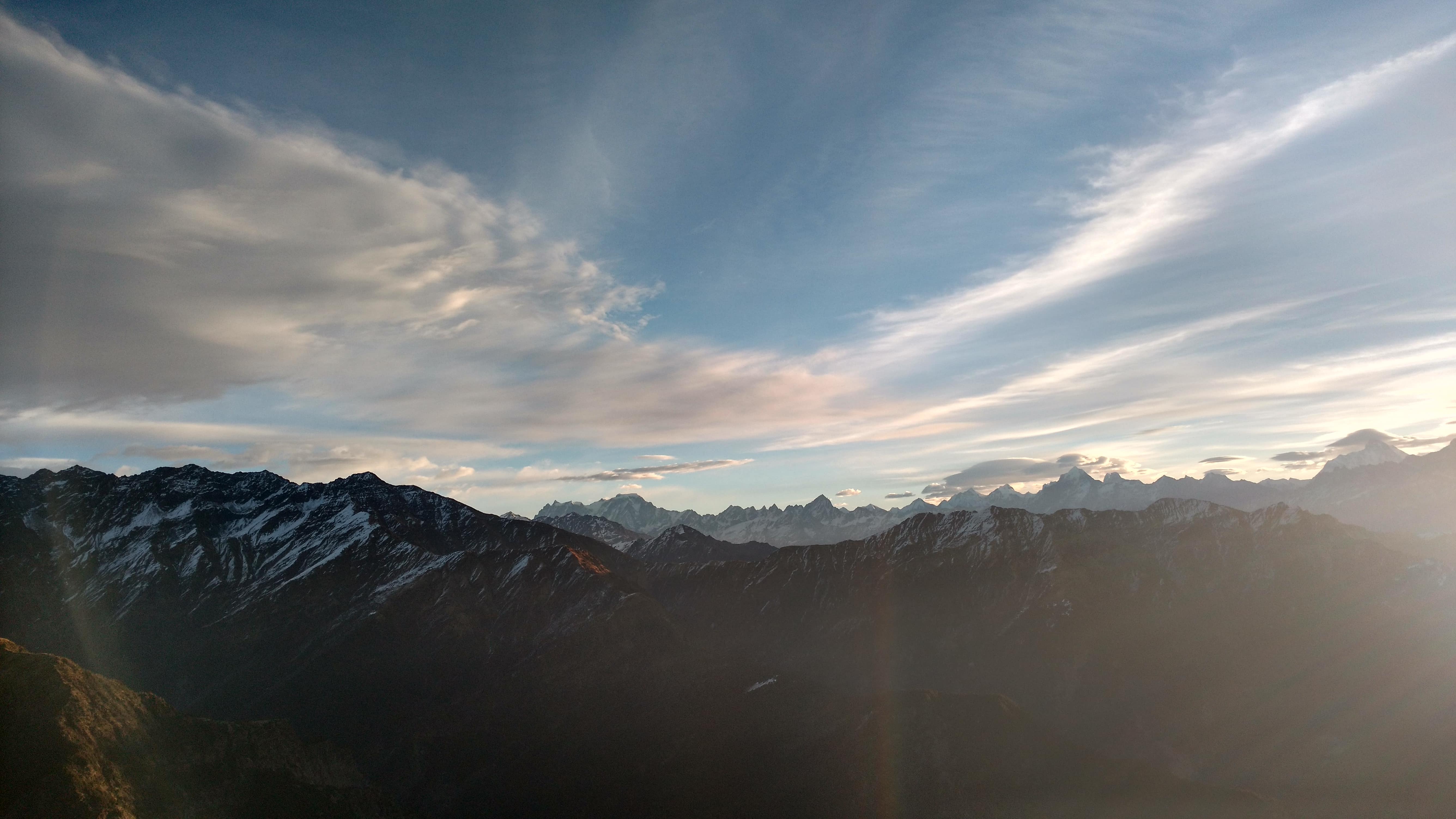 I currently work as a technology consultant with Restat, where I'm a founding partner. We've worked with a diverse set of clients including academics and small Indian businesses. We also developed an invoicing and sales assistant app for small businesses.
I graduated from National Institute of Technology, Surat in 2016. During my time there, I successfully completed the Google Summer of Code program twice. I still contribute to open source whenever possible. Some of my projects can be found on Github.
In a pre-covid world, you could've found me stumbling about at conferences, occassionally blabbering on stage. This peculiar behaviour can also be traced back to my college days.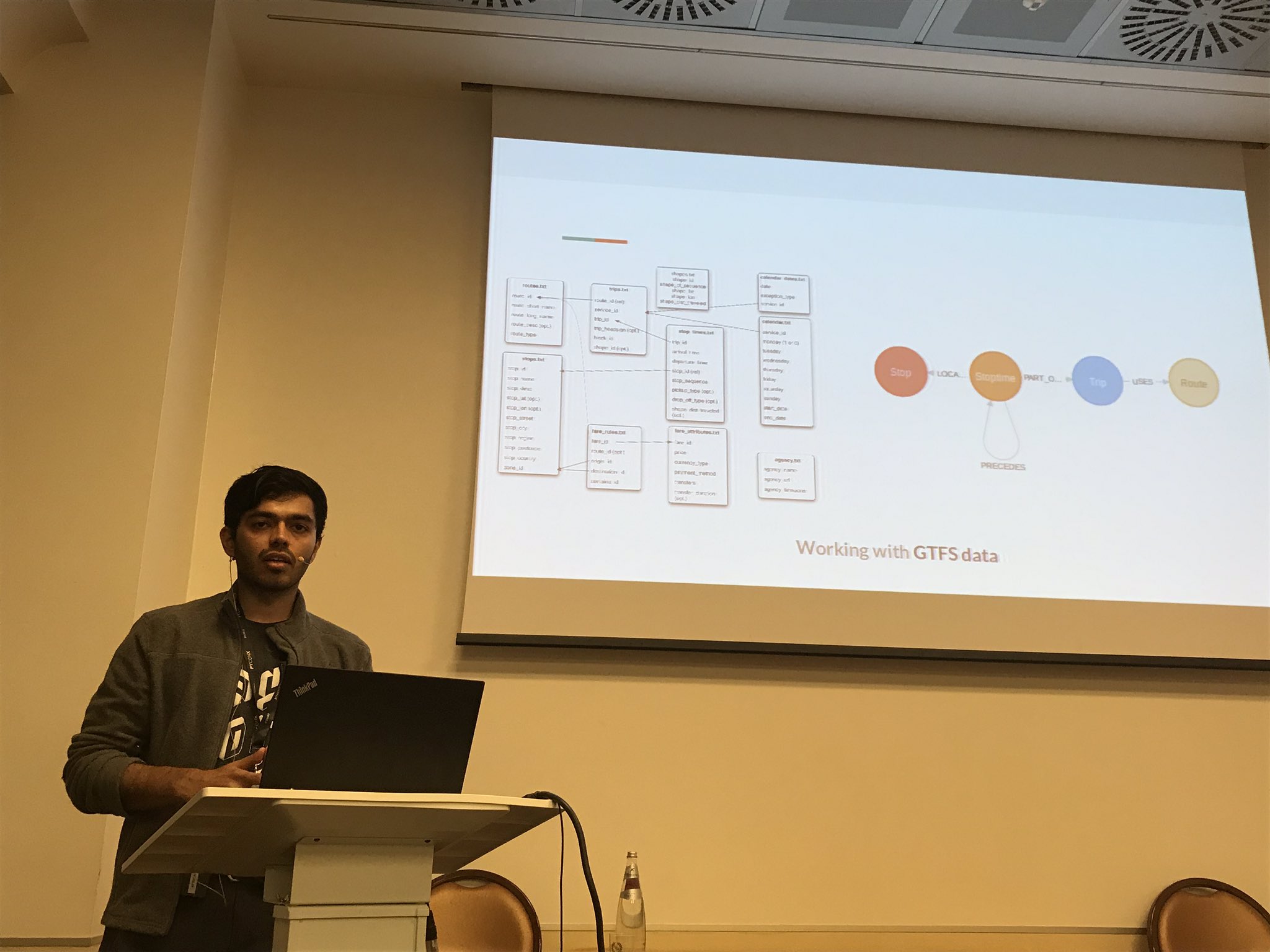 I've been interested in entrepreneurship and startups for a long time now. Since graduating, I've worked at early-stage VC backed startups.
I was the first member of the data team at Redcarpet and developed software to improve the credit scoring process.

At SocialCops, I learned the nitty-gritty of data engineering. I was the primary developer for the in-house entity management system which among other things, helped make sense of India's geographic entities. I worked with a brilliant team comprised of engineers, economists and operators. Our clients ranged from governments and philanthropies to MNCs.

Until December 2019, I worked as a senior data engineer with Atlan. Here, I was part of the team working on the company's core offering, an on-premise enterprise data management, and governance platform.
If you have something interesting to talk about or think that I can help with something, drop a line via mail, Twitter or LinkedIn.